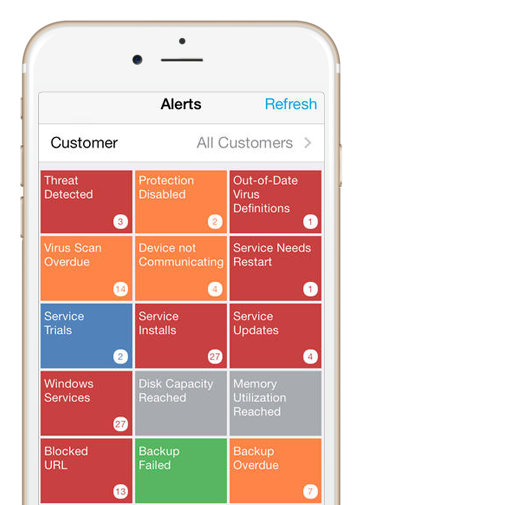 ITSS will build, manage, maintain and support your entire network for one monthly fee. Boost productivity and efficiency. Peace of mind for you and your customers. Unmatched technical expertise and support.
Free Consultation
Our Services
---
We're passionate about helping companies grow, thrive, and build great cultures.
Network Infrastructure
ITSS will design and build an IT infrastructure specific to your strategic business needs. We offer a wide range of networking products and services.
Enjoy cost-effective scalable-bandwidth speeds to meet your evolving business needs, from 10 to 1000Mbps. Request a free quote today!
Cisco Networking Gear
Our selection of new and used Cisco products caters to your business or organization's specialized needs. Providing the highest level of speed and availability, extending the life of your network infrastructure.
Our team of VoIP Specialists will build a custom phone system for your business. ITSS offers a variety of solutions to completely fit your business needs.
Custom Servers & Workstations
Custom servers and workstations built for reliability and flexibility. ITSS builds you the best computer server customized specifically for your business.
Complete protection for your business no matter the size. Manage, maintain and support your entire IT infrastructure for one monthly fee with ITSS.
Our web design services help enable your business to succeed on the Web. We create unique, content rich websites, print, and multimedia.
Search Engine Optimization
SEO is one of the most essential factors in determining a business's success or failure online. We use SEO to build trust with your audience.
Corporate Training
Helping professionals grow and businesses succeed. ITSS will work with you to identify the training solution that best matches your needs, goals and size.
ITSS | Information Technology Service & Support
Goldsboro IT Management and Managed IT Services Company
---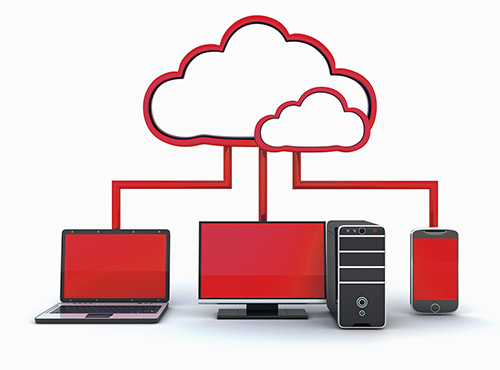 ITSS is a Goldsboro based IT Management company. We specialize in Managed IT Services, Network Infrastructure, VoIP Phone Service, Business Class Internet Service, Web Design and Web Development.
Managed IT Services help discover and fix problems before they can negatively affect your business. ITSS will provide a well maintained, proactively serviced computer network with proactive network monitoring, patch management, and desktop optimization performed on the third week of every month.
Our Managed IT Services include antivirus, content filtering, remote support, website design, web hosting, search engine optimization, online marketing, social media, and website maintenance.
Instead of fighting fires, prevent them and reap the benefits of Managed IT Services from ITSS.
We run on a little caffeine & a ton of imagination
We are network engineers, field technicians, business development specialists, voip specialists, web site designers, graphic artists, content writers, programmers, and internet marketing specialists. No matter how small or large your business is, ITSS strives to provide solutions to companies in a variety of industries.